SANTA CLARA, Calif. (August 31, 2018) – Leading interactive entertainment developer BANDAI NAMCO Entertainment America Inc. today announces that NARUTO TO BORUTO™: SHINOBI STRIKER, the latest addition to the popular Naruto games franchise, is now available on PlayStation®4 computer entertainment system, Xbox One, and PC via STEAM®.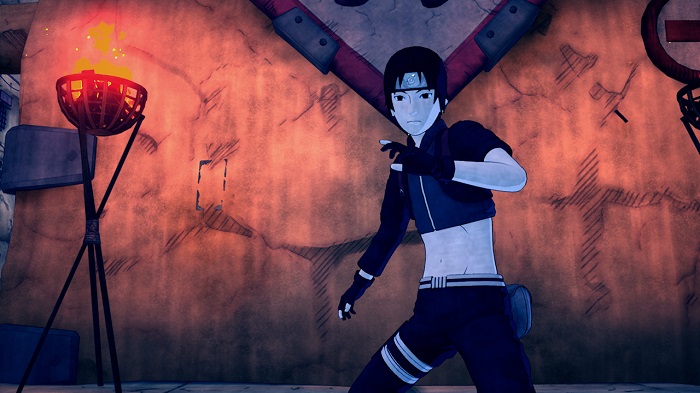 Developed by Soleil Ltd. and published by BANDAI NAMCO Entertainment Inc., NARUTO TO BORUTO: SHINOBI STRIKER lets players team up with their friends and go head-to-head in high-octane, 4-versus-4 online battles, with two squads fighting simultaneously for shinobi supremacy in a variety of game modes, including Flag Battles, Barrier Battles, and Base Battles. Featuring a dynamic third-person gameplay style that includes wall-running, chakra-jumping, kunai-grappling mechanics, and a series of stages offering uniquely game-changing terrain, NARUTO TO BORUTO: SHINOBI STRIKER allows players to experience high-stakes ninja combat like never before.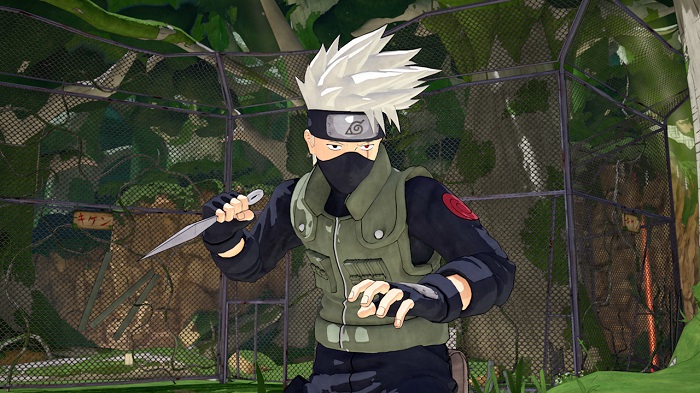 NARUTO TO BORUTO: SHINOBI STRIKER features beloved characters from both the Naruto and Boruto series, including classic Team 7's Naruto, Sasuke, and Sakura; the new generation's Boruto, Sarada, and Mitsuki; and the Akatsuki's Itachi Uchiha, Kisame Hoshigaki, and Konan. In addition to utilizing iconic characters from the series, players will also be able to personalize their own shinobi avatars with different costumes, weapons, ninjutsus, and accessories, all of which are rendered in a brand-new graphic style that emulates manga-creator Masashi Kishimoto's signature artistic touch.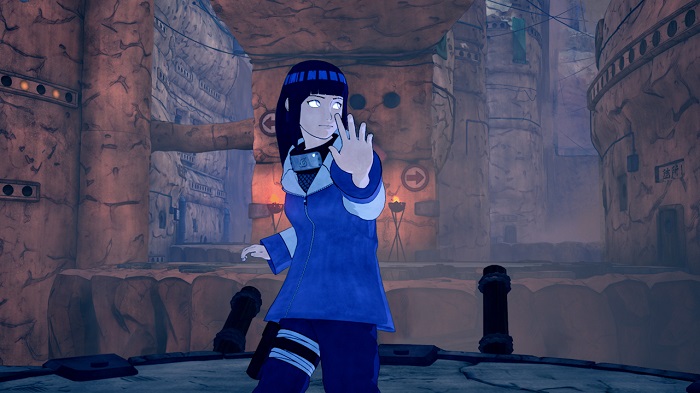 "Since the beginning, the Naruto franchise has always been about the powers of friendship and teamwork prevailing in the face of insurmountable odds, and that's the exact type of gameplay experience we wanted to give players in NARUTO TO BORUTO: SHINOBI STRIKER," said Eric Hartness, Vice President of Marketing for BANDAI NAMCO Entertainment America Inc. "Whether you and your teammates are working together to secure bases, captures flags, or take down monstrous Tailed Beasts, it's going to look, feel, and sound like you're really a part of the authentic Naruto universe — the only thing missing is the smell of a fresh bowl of Ichiraku Ramen when the dust settles on the battlefield."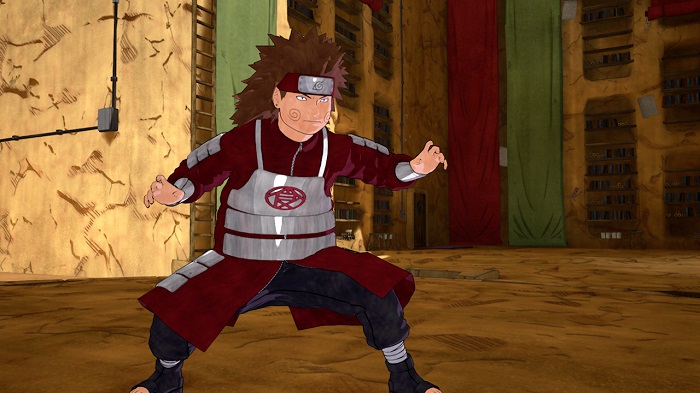 For more information regarding NARUTO TO BORUTO: SHINOBI STRIKER and other titles from BANDAI NAMCO Entertainment America Inc. please visit https://www.bandainamcoent.com, https://www.facebook.com/BandaiNamcoUS, or join the conversation at https://www.twitter.com/BandaiNamcoUS.
About BANDAI NAMCO Entertainment America Inc.
BANDAI NAMCO Entertainment America Inc., part of BANDAI NAMCO Holdings Inc., is a leading global publisher and developer of interactive entertainment for all major video game consoles, iOS, Android, and online platforms. The company is known for creating and publishing many of the industry's top video game franchises including PAC-MAN®, GALAGA®, TEKKEN®, SOULCALIBUR®, and ACE COMBAT®. BANDAI NAMCO Entertainment America Inc. is the premier publisher in the Western hemisphere for anime based video games including NARUTO SHIPPUDEN™, DRAGON BALL Z®, and ONE PIECE®. More information about the company and its products can be found at http://www.bandainamcoent.com or www.facebook.com/BandaiNamcoUS