Ok, I'll say it… I'm actually kinda excited for Call of Duty WWII. If you missed the trailer, you can view it here.
I know, I know… a lot of players feel like the last few COD games jumped the shark with the addition of jet packs and space combat and the move away from clan based warfare and grouping. Battlefield 1 got a huge influx of new players and boost to the franchise due to the COD issues that most die-hard players couldn't put up with any longer. I admit, I'm one of them.
COD is going back to its roots… if you were lucky enough to catch the XBOX Twitch worldwide reveal with Sledgehammer Games today you saw a lot about the campaign and about 3 seconds of multiplayer.
The campaign looks great – it's polished and seems to be historically accurate, things that most COD players are extremely excited about. It features Josh Duhamel, Jeffrey Pierce and Jonathan Tucker as the main characters in the game and it seemed like these guys really enjoyed taking part in the game.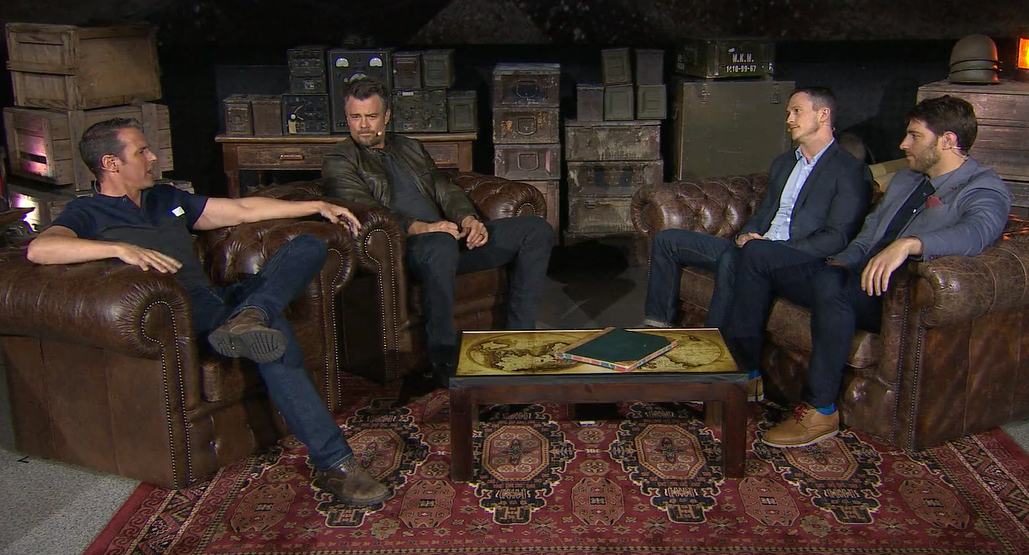 The campaign puts you in the role of Pvt. Ronald "Red" Daniels, a green recruit joining the US "Bloody First" infantry division with his friend, Pvt. Zussman. The game takes place between 1944 and 1945, specifically in Europe surrounding the events before and after you storm the beach at Normandy on D-Day. In addition to this major historical event you'll also take place in other central battles of the war effort including the Battle of the Bulge. To lend to the historical accuracy, Sledgehammer games enlisted the help of historian Marty Morgan. Mr. Morgan is a renowned WWII historian who was said to have "devoted his life" over the least 2 year to capturing the essence of WWII for this game.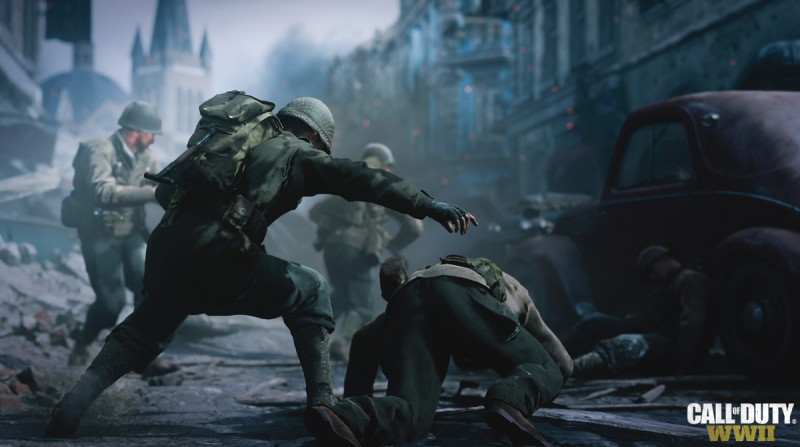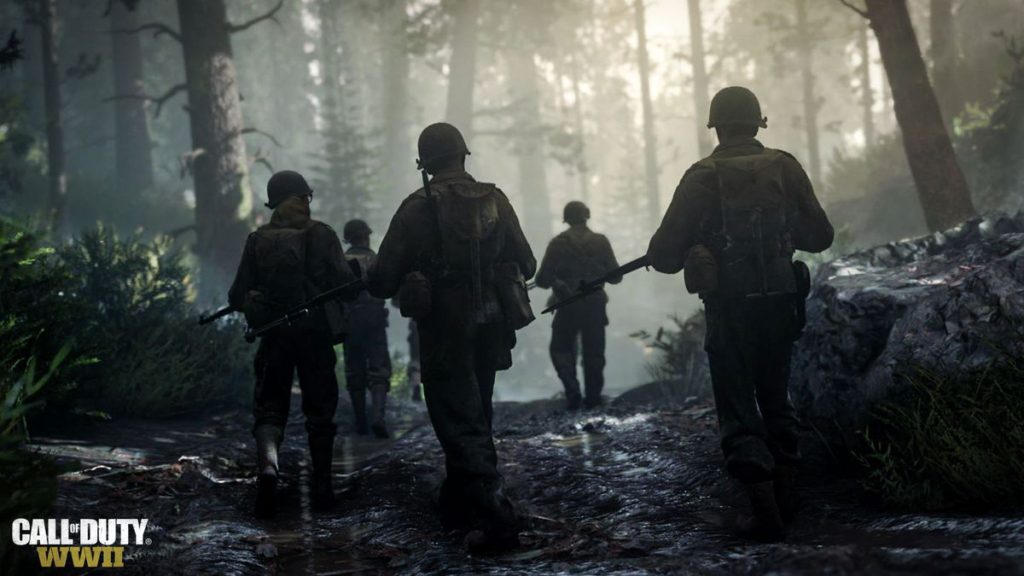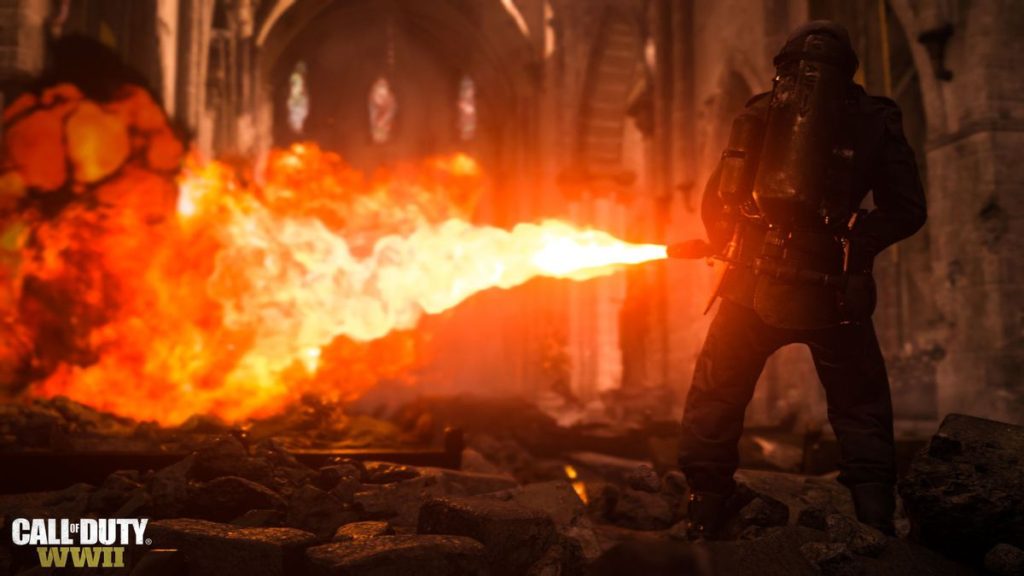 While we only got to see a quick snippet of the multiplayer (no lie, it was like 3 seconds) it will be available to play at E3. I'm excited to get my hands on it! They did reveal there will be a new MP mode called Divisions, where players will be able to take part in different parts of the army and war while recreating integral battle from this time period and focuses primarily on team based objectives. They are also adding an HQ feature which will be the social community hub for players. My guess is it will resemble what Ubisoft did in The Division.
There will also be a beta for the MP if you preorder the game – and according to this PlayStation post, users on PS4 will get access first. (happy dance)
Zombie co-op is back, too – this will center around the Third Reich's failed attempts to experiment on soldiers, no doubt.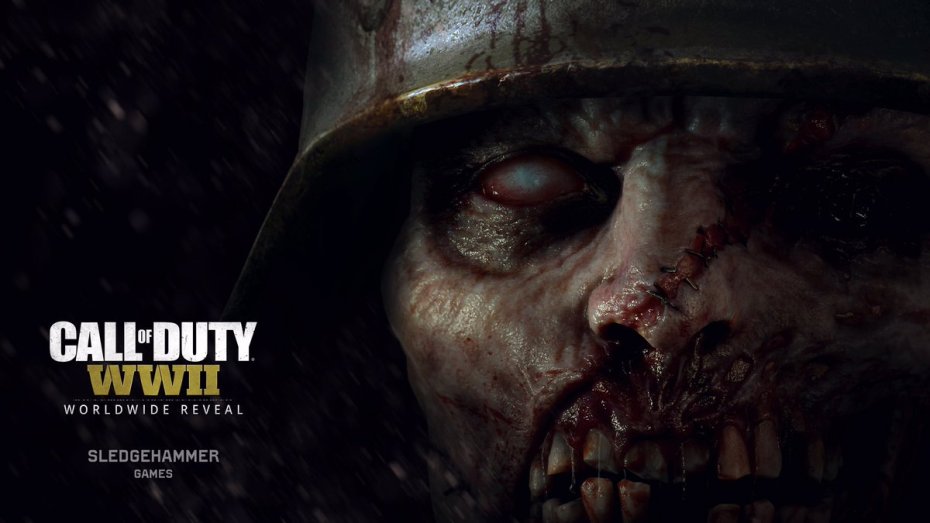 Call of Duty WWII will be available on XBOX One, PS4 and PC November 3, 2017.