This April we will be travelling to Sin City (aka Las Vegas, NV) to cover ClexaCon!
For those that aren't familiar with this event, ClexaCon is a Media & Entertainment Convention for LGBTQ Women and Allies that will take place between April 5 – 9, 2018 at the Tropicana Las Vegas.
This year we are very excited to be covering the event as Press but our Owner and Editor-in-Chief, Heather Currie-Martinez, will also be there as a panelist!
Heather will be on the gaming panel Two Steps Forward, One Step Back: Queer Representation in Video Games in 2017, alongside the wonderful Elizabeth Vlasoff. She will also be hosting a Gaming Meetup.
If you're going to ClexaCon please check out both of these awesome gaming events and be sure to say hi to Heather! She will also have t-shirts that she'll will be giving away throughout the weekend.
Stay tuned for more information!
Oh, and if you don't have your tickets yet (or still need to book a room) please visit this link. Need more incentive? Just look at all the great fun everyone had least year – this year promises to be even better!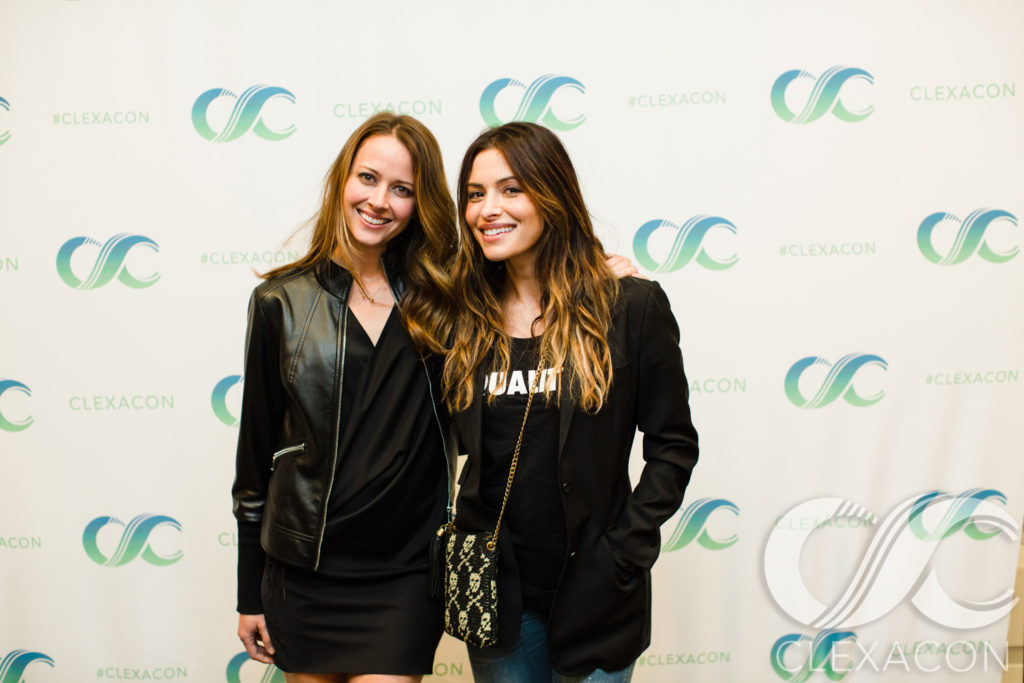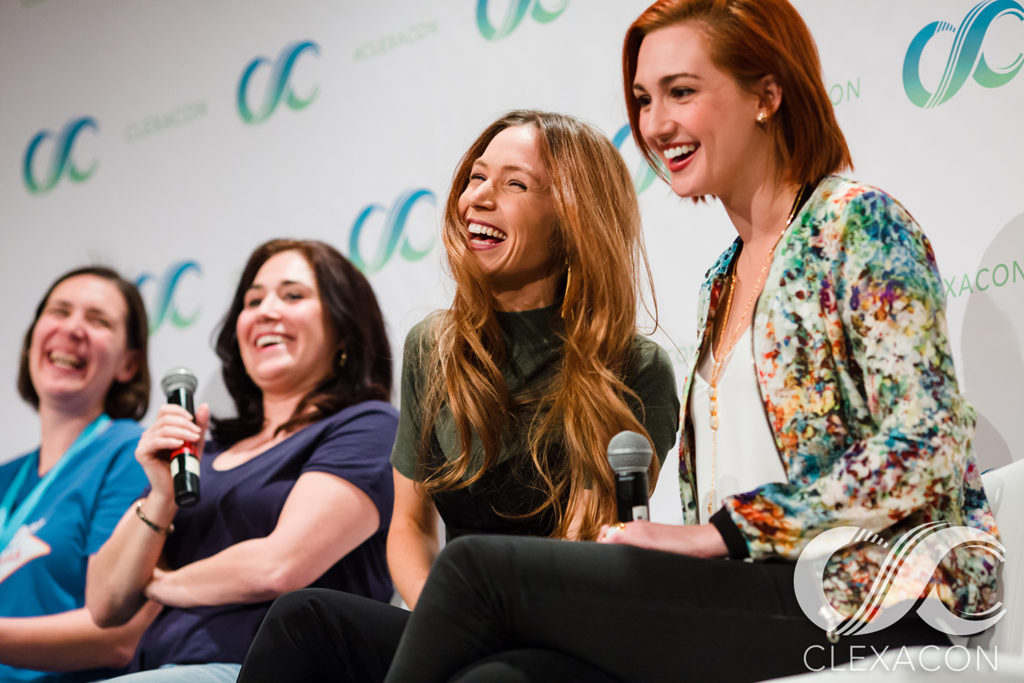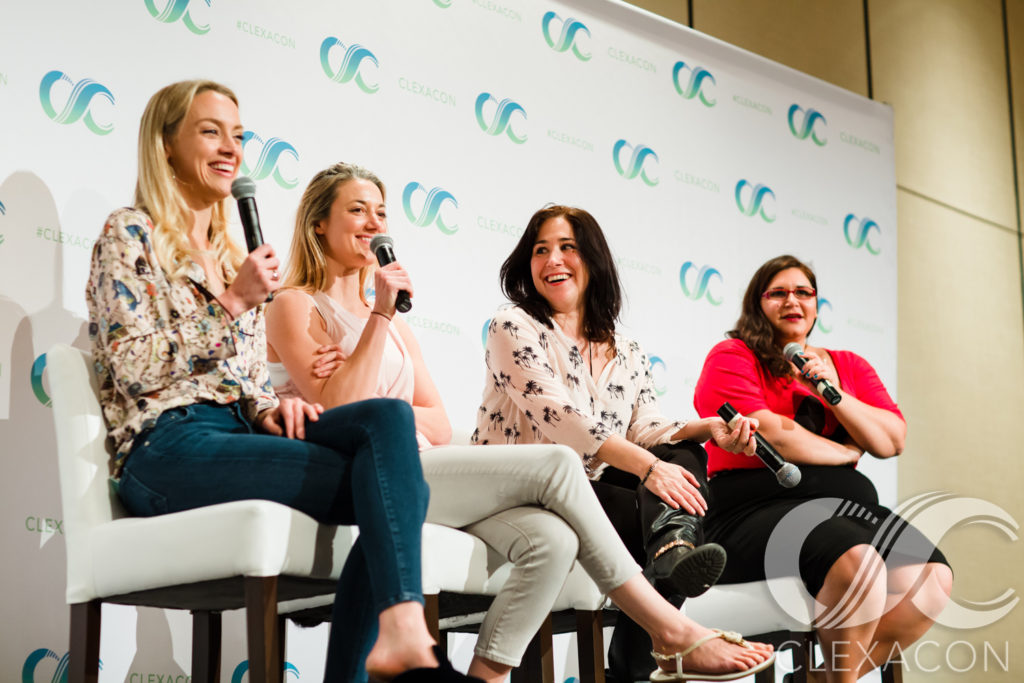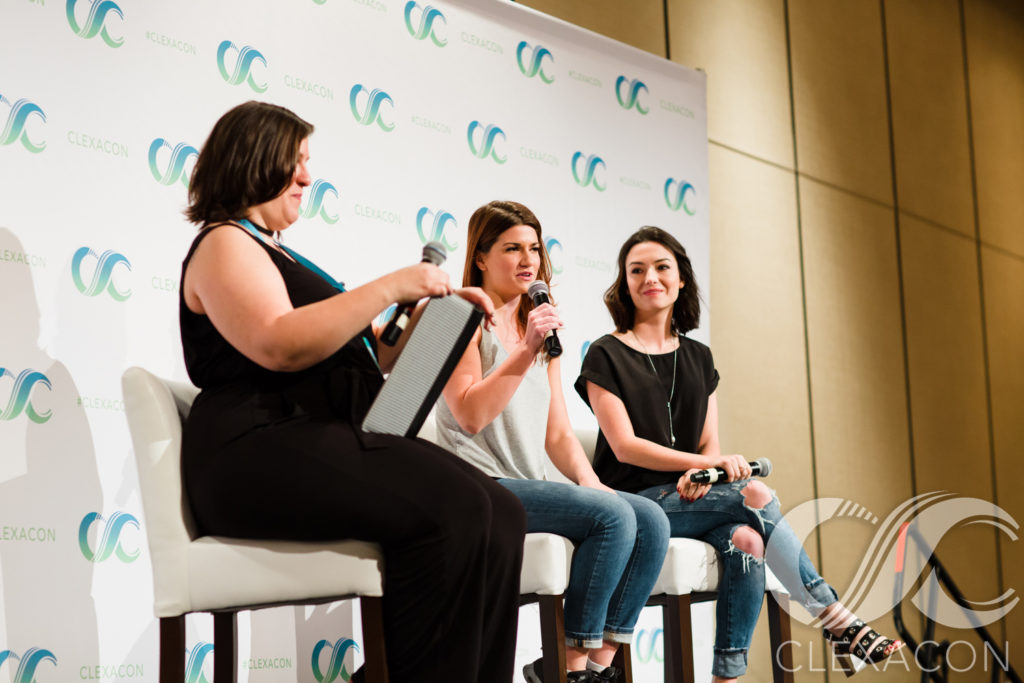 All phots courtesy of ClexaCon's photo gallery.