Uncategorized
Watch it here: https://youtu.be/KGtLBjQ53tg
View it here.
Now do a happy dance. And maybe cry with joy a little. Or a lot. You decide.
All these pre-E3 announcements… I don't know if we can take it!
ATLUS USA announced this week that Persona 5 will debut in North America February 14, 2017. There will also be a special premium edition that includes a Morgana plush toy. Awwwww, just in time for Valentines Day!
Because really… nothing says love like a JRPG and a cat plushie.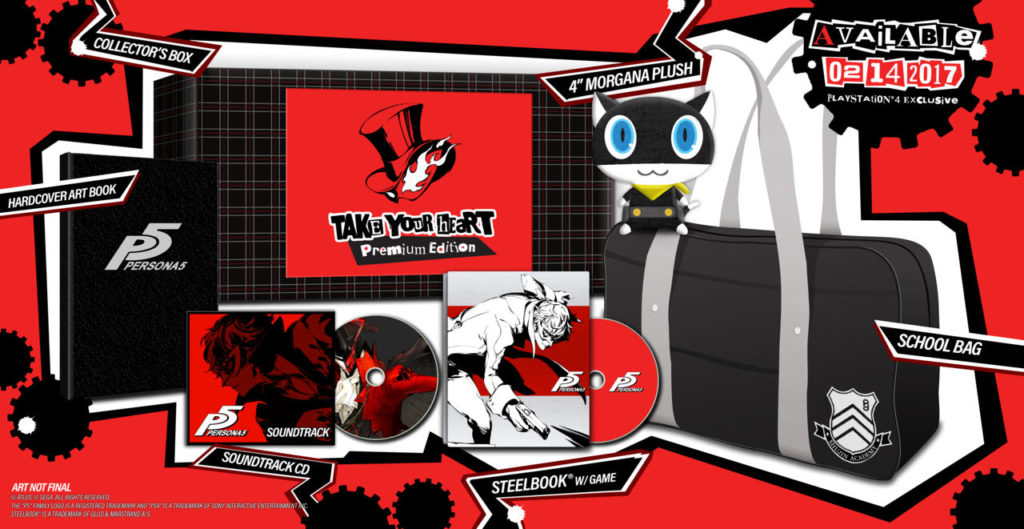 The US launch will be for the PS4 and PS3. If you live in Japan, though, you get to play this game 5 months ahead of the West – it releases in Japan on September 15th, 2016.